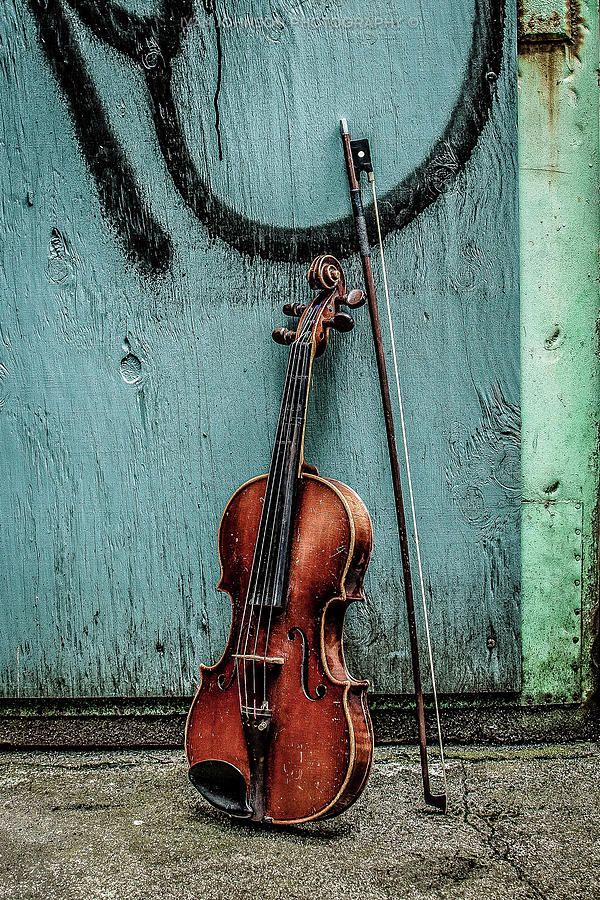 Rob
TBD
Mr. T
Chris Stapleton - "Friendship"
Lucinda Williams - "Can't Let Go"
Lucinda Williams is a name that's been orbiting around my musical core for sometime but never really absorbed anything by her, until recently. Finally decided to check out her 1998 album Car Wheels on a Gravel Road, which is largely considered to be her finest effort. Though it's a country/bluegrass record it really struck a nerve. I'm getting more accepting in my old age
Doug
Heartland - "I Loved Her First"
Note from G-Man: "Three Country songs in a row?? A Song of the Day first!"
Rush - "Garden Road (Live)"
Michael Jackson - "Come Together"
Beck - "Cities"
Beck - "Touch The People"


J.B.
Hether - "Oidar"